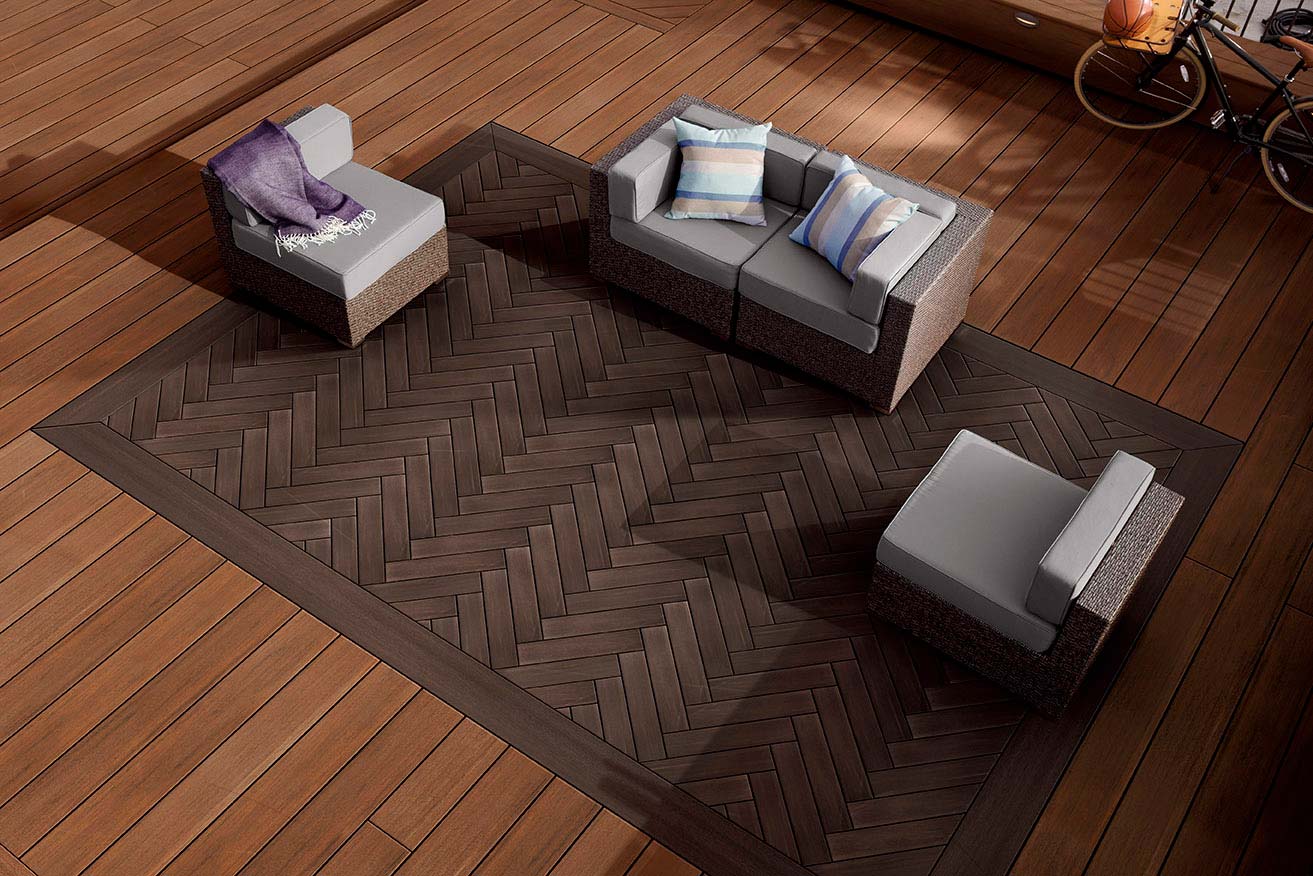 TimberTech is the top choice in design.
That's because we make decks durable enough for your family to enjoy for years, without the hassles of annual staining and sealing. Start by selecting the best decking for your home, and polish your project with railing, lighting, and finishing options for an outdoor living space that will look beautiful during your family's most important moments—from first birthdays to high school graduations, and every day in between.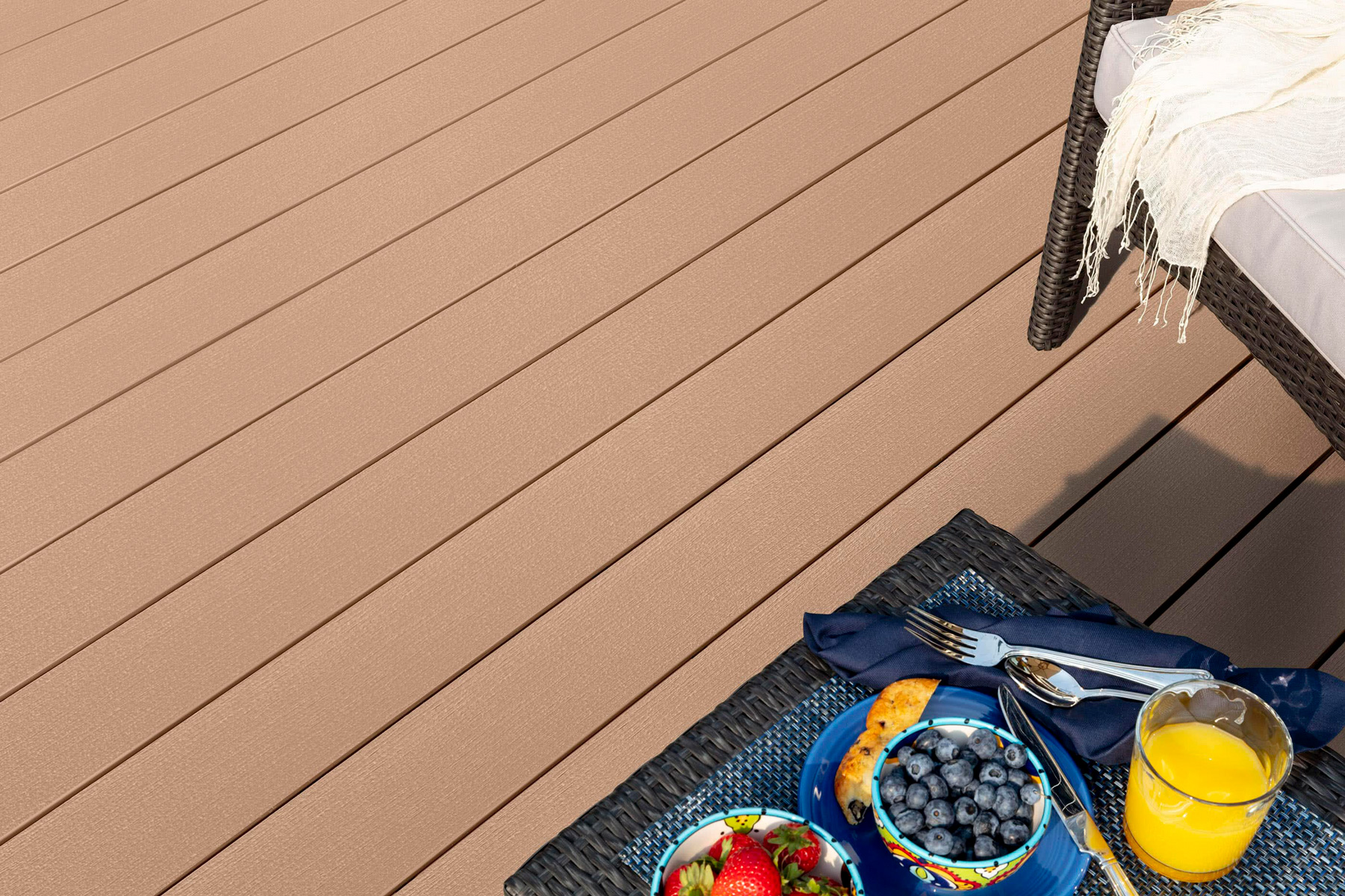 We give our traditional capped wood composite decking the strength it needs to battle almost anything Mother Nature—or your family—throws its way. But we don't sacrifice beauty for backbone. Get ready to light up the grill, kick back, and enjoy your deck.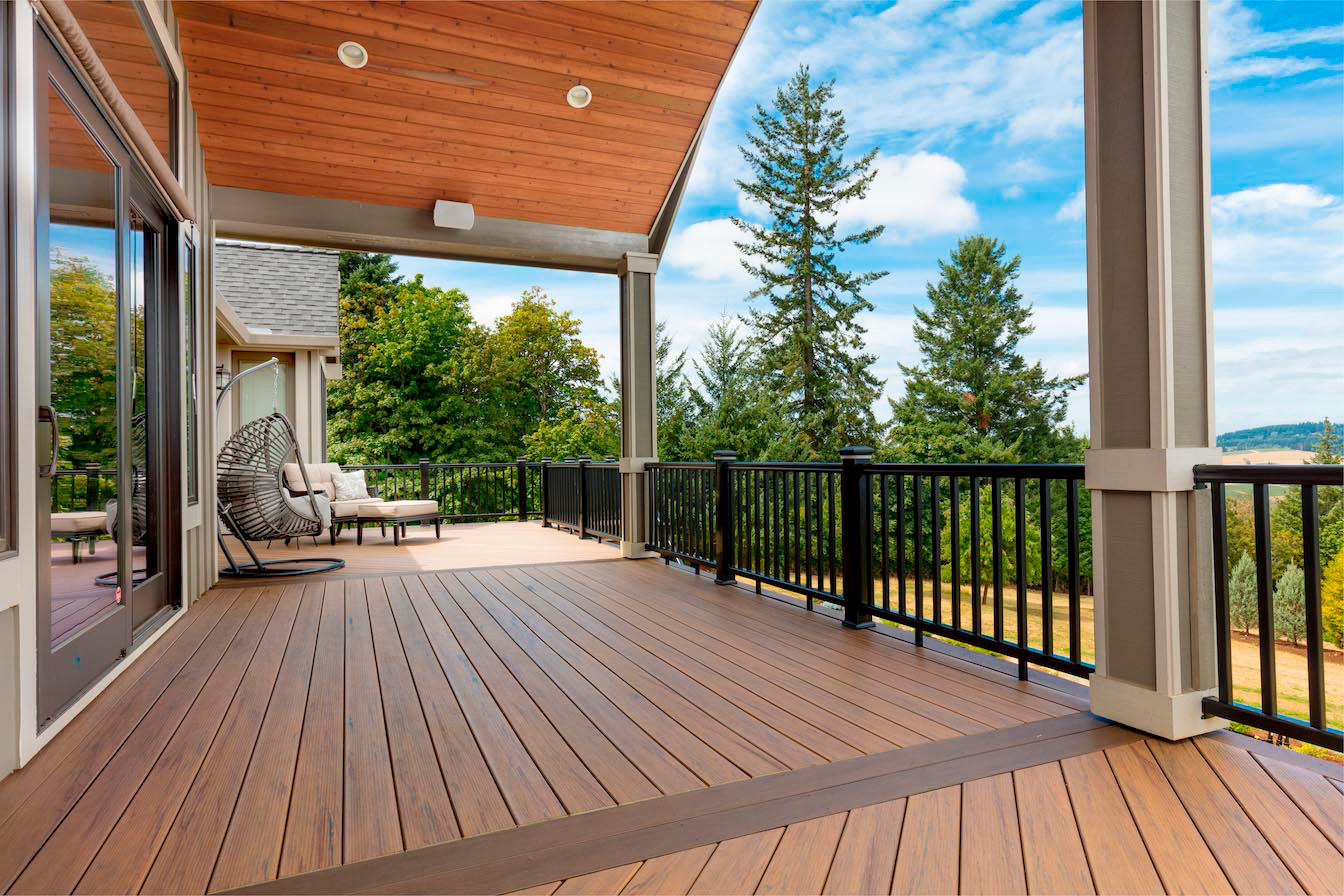 After you select your decking, create a high-end, finished look you can be proud of by framing your space with beautiful railing. Select a profile and infill option, from traditional and ornate to clean and modern, that makes a statement.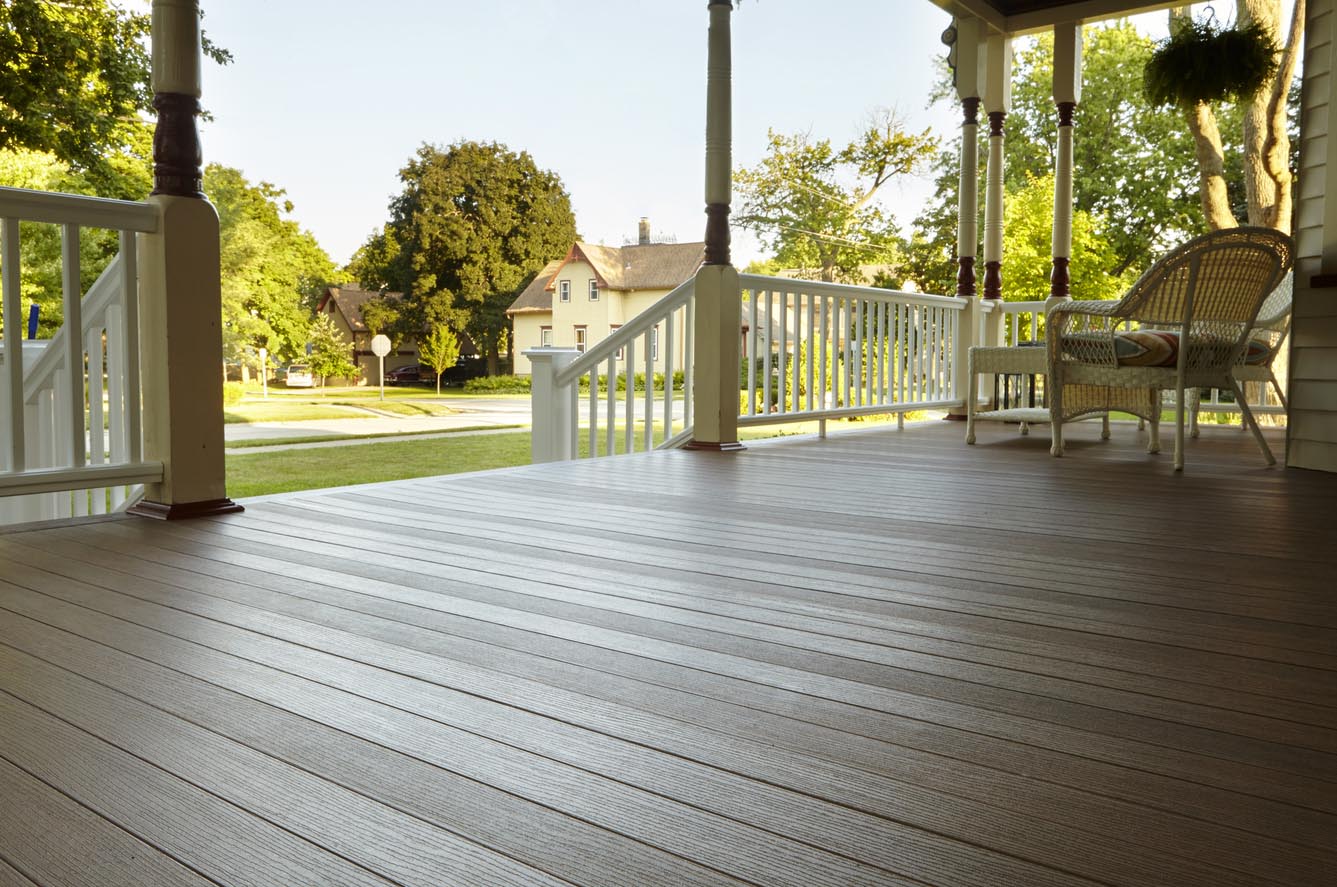 Amp up your curb appeal — you deserve it. TimberTech's high-performance, capped-polymer porch boards are designed with a tongue-and-groove system so that there's minimal gapping between boards. Give your porch a beautiful, stylish floor, with the added benefits of composite decking.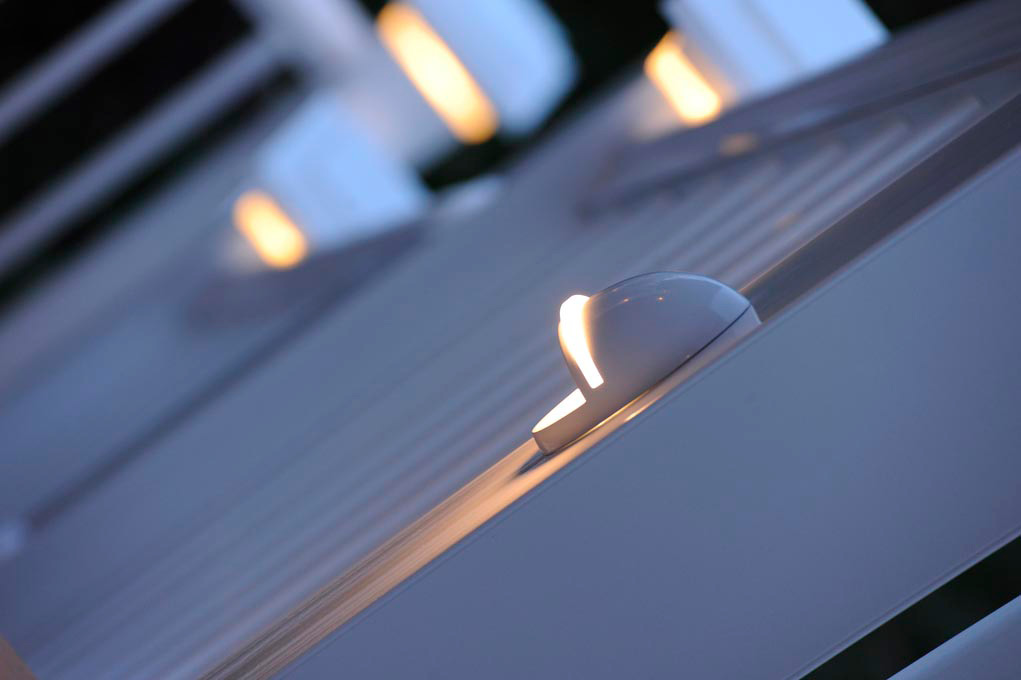 With so many TimberTech lighting options, family time doesn't end at sunset. Keep making memories well into the evening hours by the warm glow of five beautiful and energy-efficient lighting options.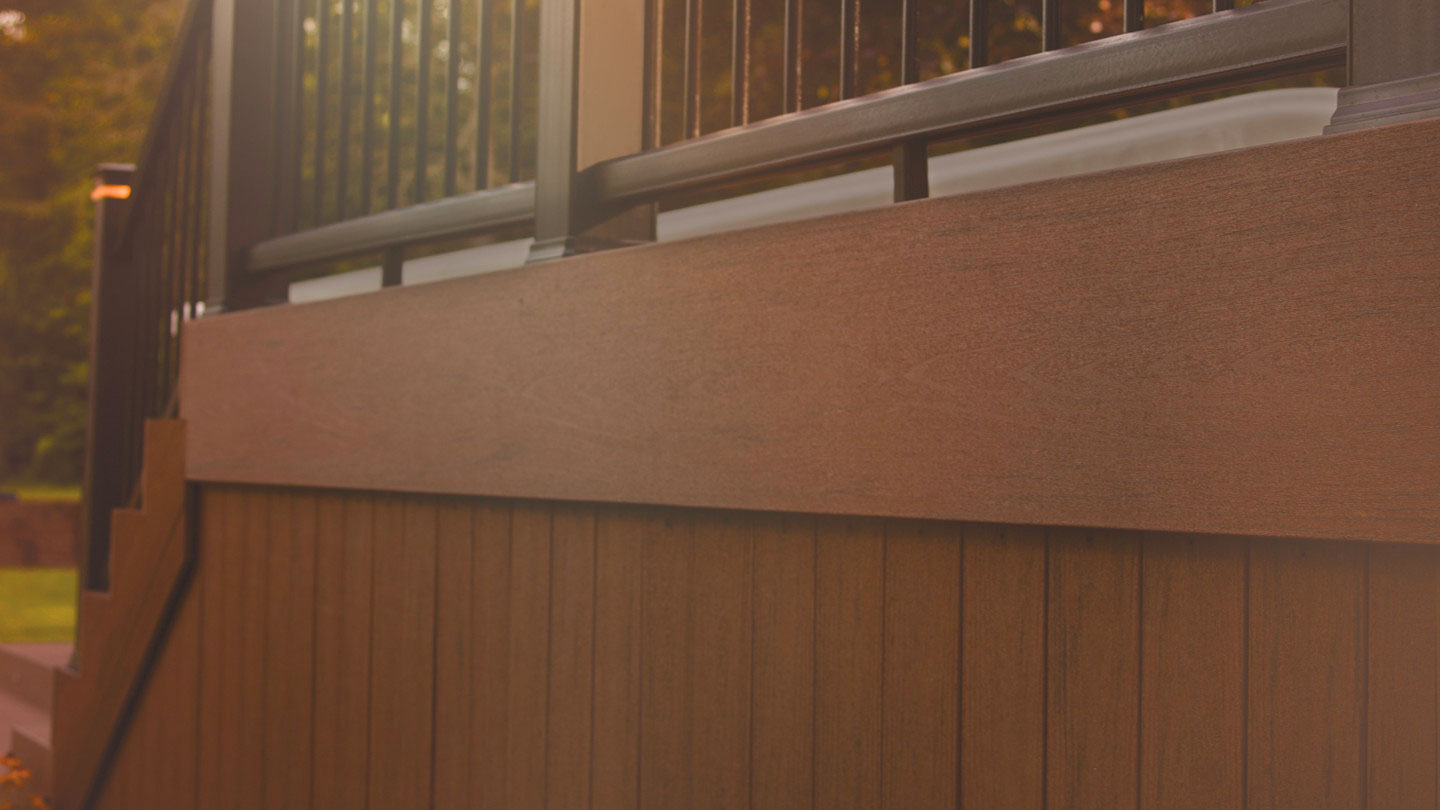 Fastening &
Finishing Touches
Complete your deck with final touches and fasteners, and start enjoying your new and lasting outdoor living space.