Warranty
& Care
At TimberTech, we know life's tender moments happen on our tough decks. We back that strength with our limited 30-year fade and stain warranty on Legacy, Tropical, and Terrain Collections, as well as our 30-year limited warranty that covers material defects, splinters, and damage from insects, termites, or rot on all TimberTech composite decking.
Care & Cleaning
Even the toughest decks can use a little T.L.C., so keep your deck looking dapper with our Care & Cleaning tips.
Read more
Warranty Claim Center
We stand behind our enduring, durable products. In the occasion that an issue does arise, we've made our online warranty claims easy and hassle-free.
Learn more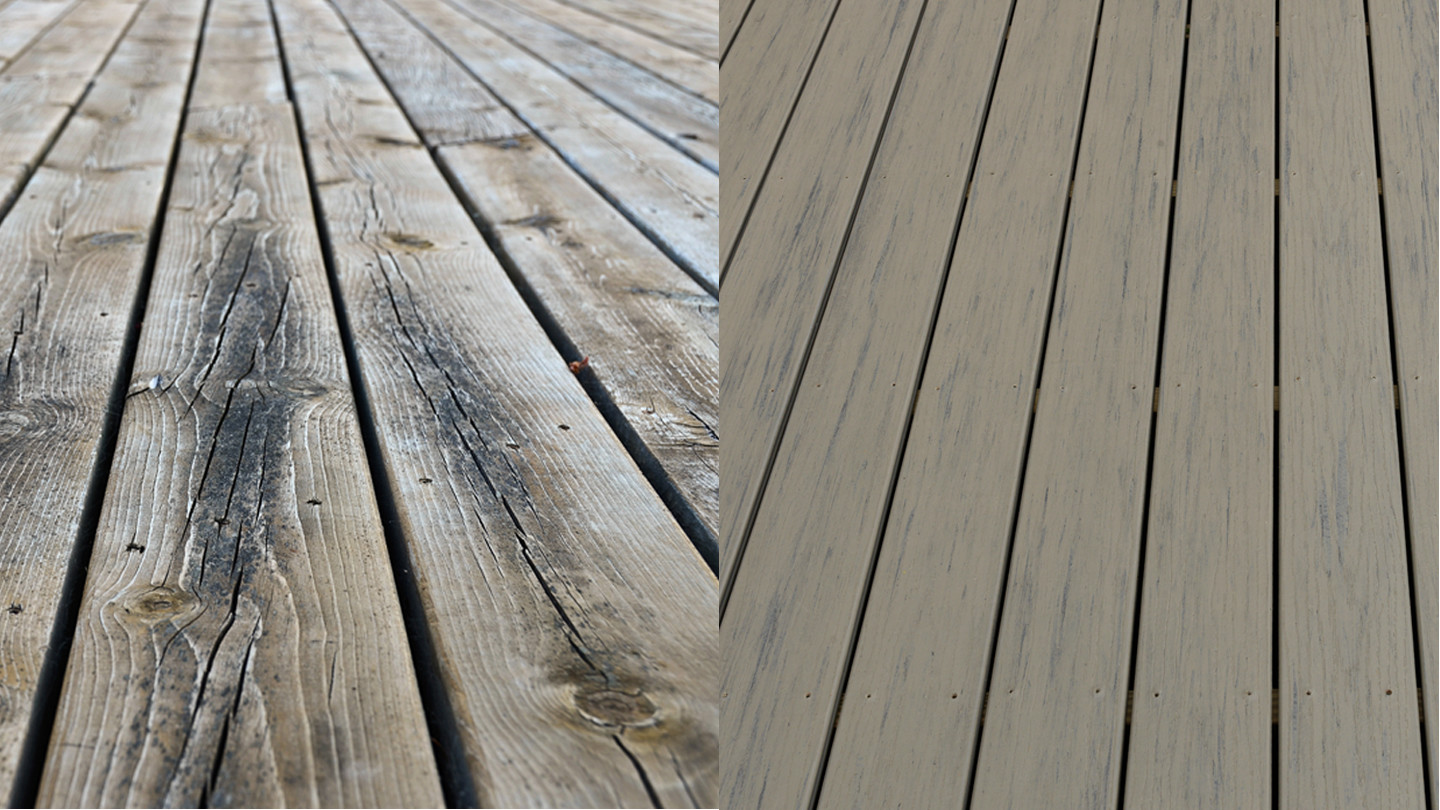 Save the Understructure,
Change the Surface
Save time and money using TimberTech® composite decking to re-plank your existing deck instead of starting from scratch. When an old wooden deck becomes warped, splintered, and rotten, it's easy to re-plank using TimberTech composite or capped composite decking. Replacing wood decking with TimberTech decking gives you more time to enjoy your outdoor space as yearly staining and painting will no longer be necessary. And, as for rotting and splinters, well, they too will be a thing of the past.
Benefits
Faster installation
Cost effective
No more painting, staining or sealing
Adds value to your home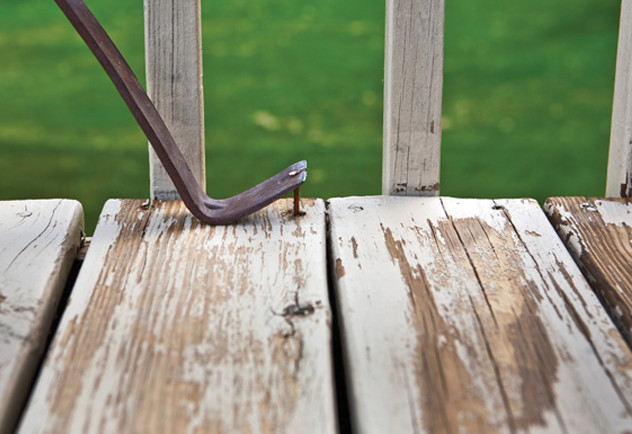 Step 1
Remove old deck boards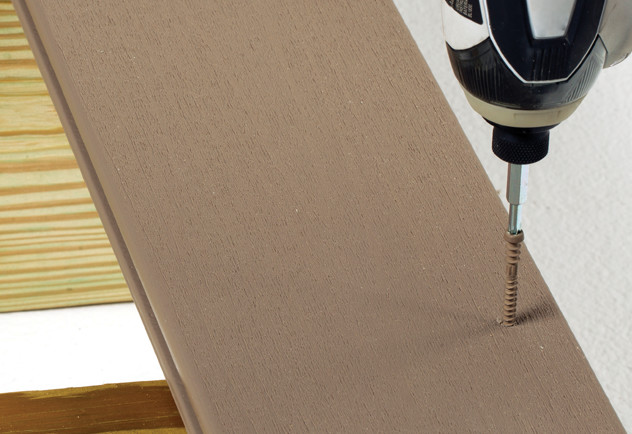 Step 2
Face fasten the perimeter boards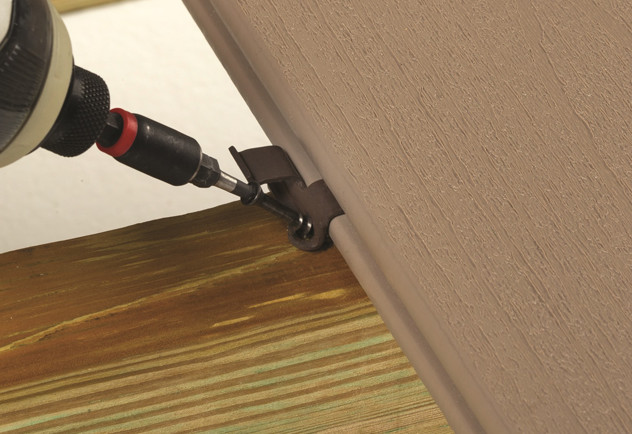 Step 3
Finish laying all surface boards using a TimberTech Fastening system